Dog Health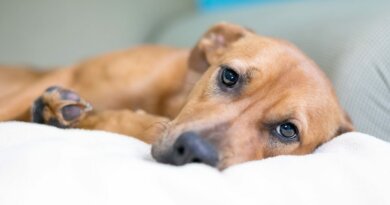 Most of our readers cannot imagine a world without dogs. They are our family and we earn for our favorite
Dog Food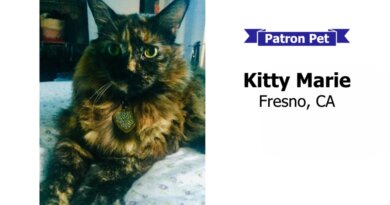 For no real purpose, other than curiosity, here are some Google Earth images of the manufacturing plants responsible for recalls.
Dog Behavior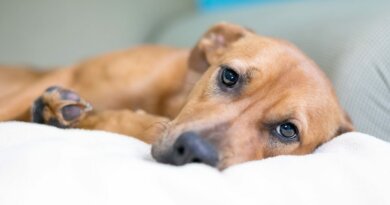 Most of our readers cannot imagine a world without dogs. They are our family and we earn for our favorite
Dog Care
Check out technology changing the life.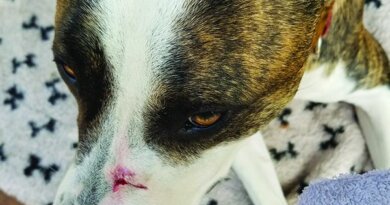 It's a beautiful day and your dog is running, jumping, chasing, playing, and having so much fun that you feel