Dog Health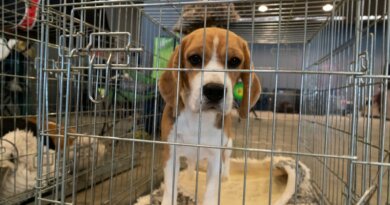 Lawmakers across both sides of the aisle are demanding answers from Dr. Anthony Fauci, director of the National Institute of
Dog Food
Drone operators were hoping to find dogs who needed to be rescued from a lava zone in La Palma. Instead,
Dog Behavior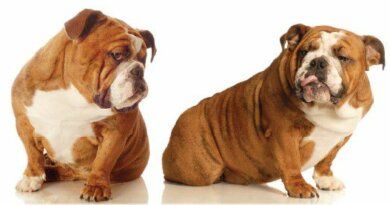 Jealousy was once considered a strictly human emotion, but some people think dogs feel it, too. A study published in
Dog Care
Check out technology changing the life.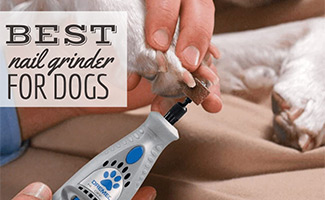 Trimming your dog's nails can be a major hassle. Veterinarians recommend doing it every four to six weeks to keep