Let's Talk Christmas Gifts for Your Furry Friends!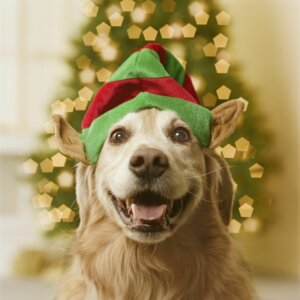 Each year we work through that Christmas list for family and friends. But don't forget your furry friends if you are traveling to see family or visiting friends and they have a dog. You do not want to come empty-handed!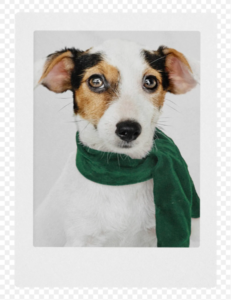 Here are some gift ideas for those wonderful dogs:
Toys: Dogs love to play, and a new toy, such as a chew toy or a ball, can provide them with hours of entertainment. There are so many varieties you can choose from. A gift does not have to be expensive to make a dog wag his tail.
https://www.rover.com/blog/reviews/best-chew-toys-puppies/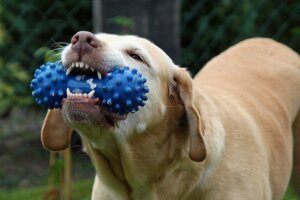 Treats: Most dogs enjoy treats, and there are many different types of dog treats available, such as dental chews or jerky treats. But my favorite gift is to make homemade dog treats and place them in a cute jar with a ribbon around it. Check out this recipe.
Homemade Dog Treats Recipe – Peanut Butter Dog Treats (How-to Video)
By: Becky Hardin This post may contain affiliate links. Please read my disclosure policy. Homemade Dog Treats are the…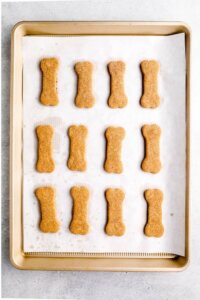 A new bed: A comfortable bed can provide a dog with a place to rest and relax, and many dogs appreciate having their own bed to sleep in. Many dogs like a 2nd bed in the family den to hang out in during the day.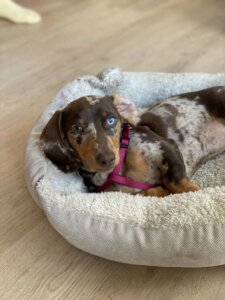 Here is a list of dog beds:
https://nymag.com/strategist/article/best-dog-beds-expert-recommendations.html
Grooming supplies: If the dog has long hair, grooming supplies, such as a brush or shampoo, can be a useful and appreciated gift.
https://www.chewy.com/b/grooming-355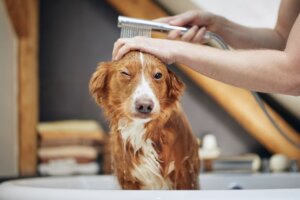 Training classes: Did a family member or friend recently acquire a new puppy? A fabulous gift idea is training classes can be a great way to help dogs learn new skills and improve their behavior. A must for that puppy who is chewing everything in the house and pulling on the leash during walks.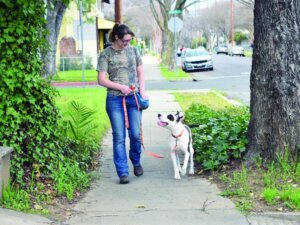 Gift Basket: Design a dog gift basket with a variety of healthy treats, a chew toy, a new leash, and a brush.
Overall, the best gift for a dog will depend on the dog's individual personality and needs!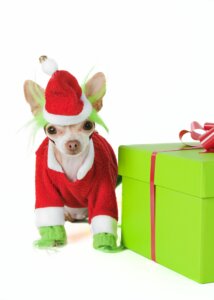 Not sponsored, just my personal ideas!